THEY ARE TALKING ABOUT US!
press appearances
Our bags have made several appearances in fashion editorials both physical and digital.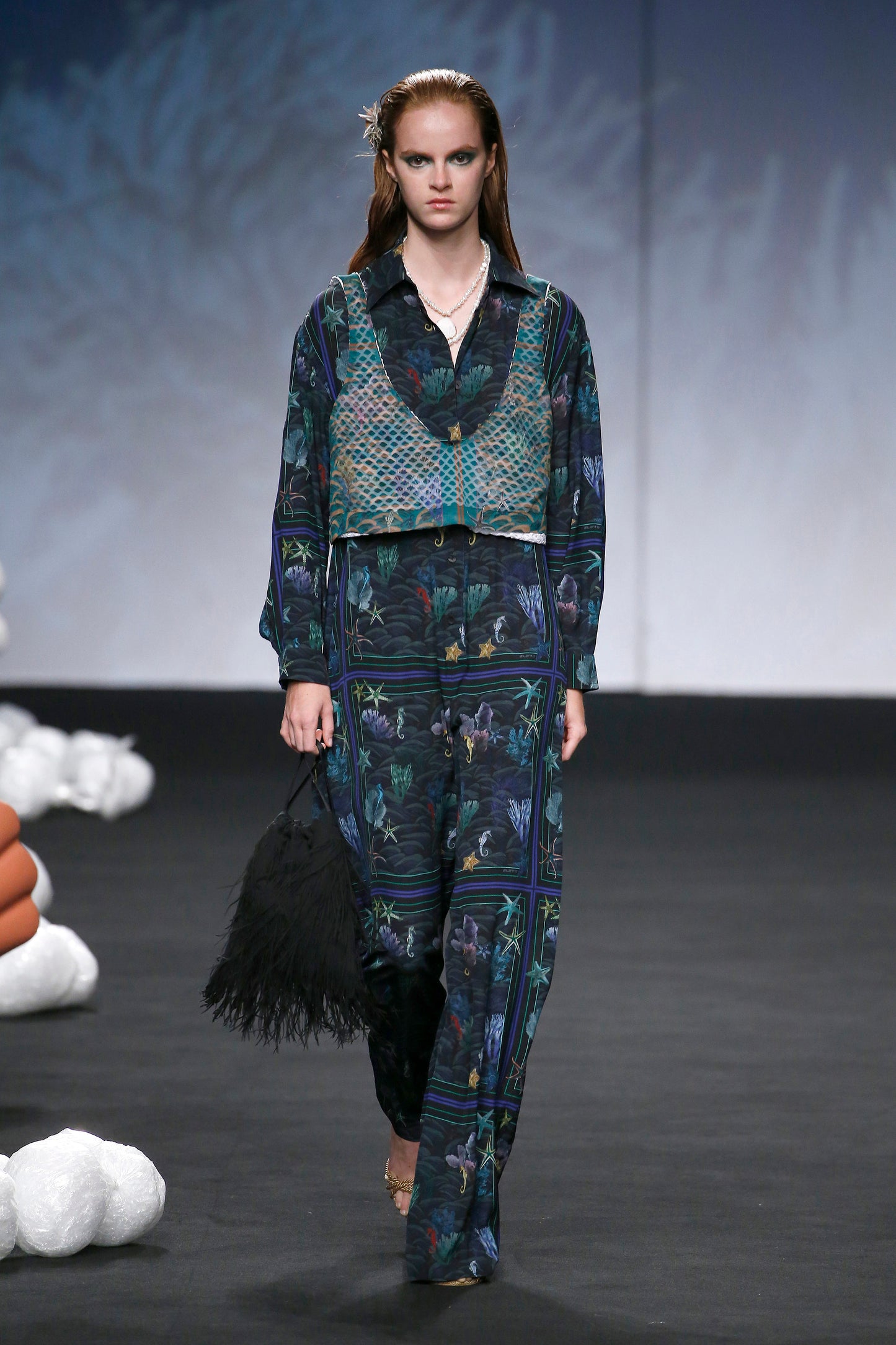 ¡HOLA! - El desfile de Ailanto
"Las lentejuelas reticulares negras y las semitransparenciashan dado forma a las propuestas más sorprendentes, y los accesorios (los collares de Les Fleurs Studio, los sombreros de Luis Benítez y los bolsos de Laia Alen) han añadido el toque final para crear este universo submarino que Ailanto imagina para la próxima primavera."
VOGUE - Editorial oscuras intenciones
CONDÉ NAST TRAVELER - Bolsito Rocío in the October editorial
Our little bag Rocio was featured in the October editorial of CONDÉ NAST TRAVELER.